If you love the beautiful and sleek look of wood floors but don't want to stretch your wallet to purchase them, laminate floor installation is an ideal choice for you. Laminate flooring can offer you that attractive, clean look you're after without the high price tag. If you're interested in laminate installation for your home or office, The Hardwood Guys can help. We offer laminate wood flooring installation for home- and business owners in Fairfield and the surrounding areas. Call us today to speak to one of our laminate installers and learn more about how this affordable, durable flooring can benefit you!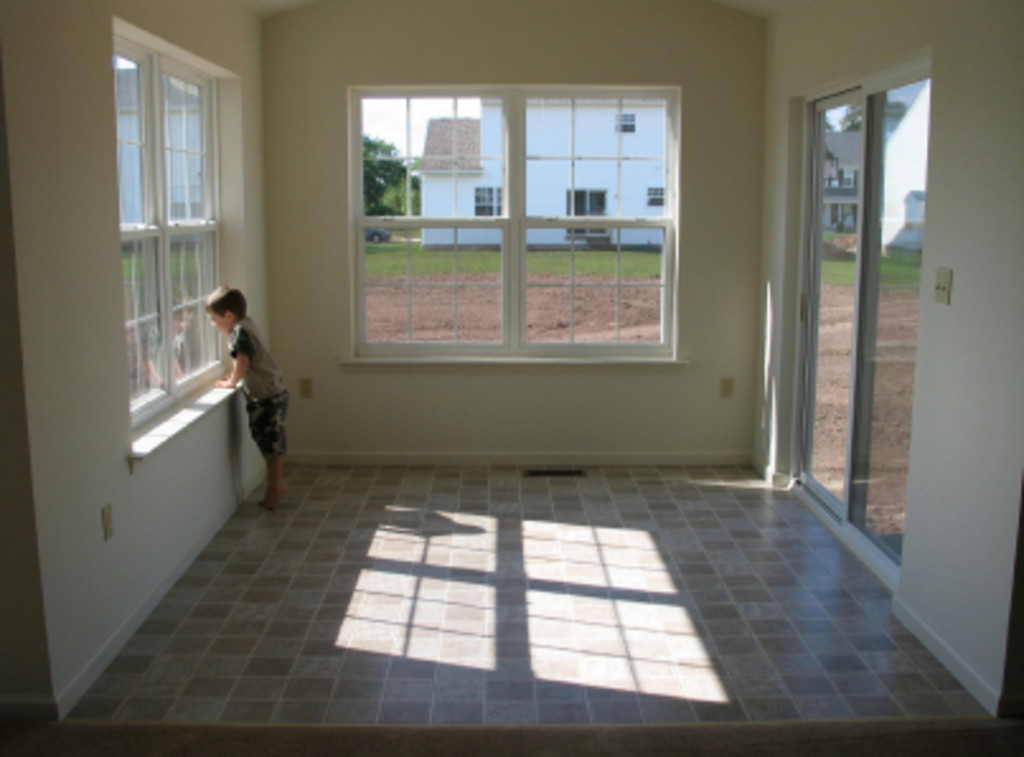 Choosing to install laminate wood flooring in your home or office building is a great choice because it can provide you with so many benefits. When you call on the pros at The Hardwood Guys to install laminate wood floors in your home, you can enjoy:
Ease of Installation: Since most laminate flooring is installed as a floating floor, it doesn't require the nails, sanding, and staining that's often required with wood flooring, so it can be installed in a fraction of the time.
Versatility: Laminate floor installation is perfect for both residential and commercial areas. You can choose from a wide range of colors and designs that match the decor of your property.
Easy Maintenance: No one enjoys spending hours trying to keep their flooring clean, and that's something that you won't have to worry about when you choose laminate installation from The Hardwood Guys. Laminate is easy to clean, and you won't ever have to worry about applying stain or sealant to it to keep it looking good long term.
Durability: Unlike carpet and wood, which will easily show signs of wear and tear, laminate is virtually indestructible. Even with heavy traffic in your home or office, laminate will look beautiful for years to come.
With 15 years of experience in the business, you can count on our licensed, bonded, and insured laminate installers to offer you a beautiful finished product. We'll make sure that your installation is seamless, and you'll be able to enjoy your new flooring right away.
Complete Laminate Floor Installation
When you call on the laminate installer team at The Hardwood Guys to install laminate wood flooring for your home or office, you can expect to get comprehensive service from start to finish. Not only will we haul away your old flooring, if necessary, but we'll also make sure that we clean up the area we've been working in after we've installed your flooring. What's more is that we'll even install trim and moldings around your flooring at no extra cost to you. Add to this a one-year warranty on installation, and you've got flooring service that simply can't be beat. Call or e-mail us today to get a free estimate for wood laminate installation in Fairfield and beyond!