While hardwood floors are typically quite durable, they can get pretty beat up over time. From heavy foot traffic to pet scratches and moving furniture, there are a variety of common activities that can result in damage to your floors. Fortunately, you can easily restore your hardwood floors to their original condition with one phone call to The Hardwood Guys. We offer professional hardwood refinishing for home- and business owners in Fairfield and the surrounding communities. If you're ready to improve your scratched, faded, or water-damaged wood floors, our hardwood floor refinishing team is ready to help you. Call us today for a free estimate or to learn more about your options for a hardwood floor refinish!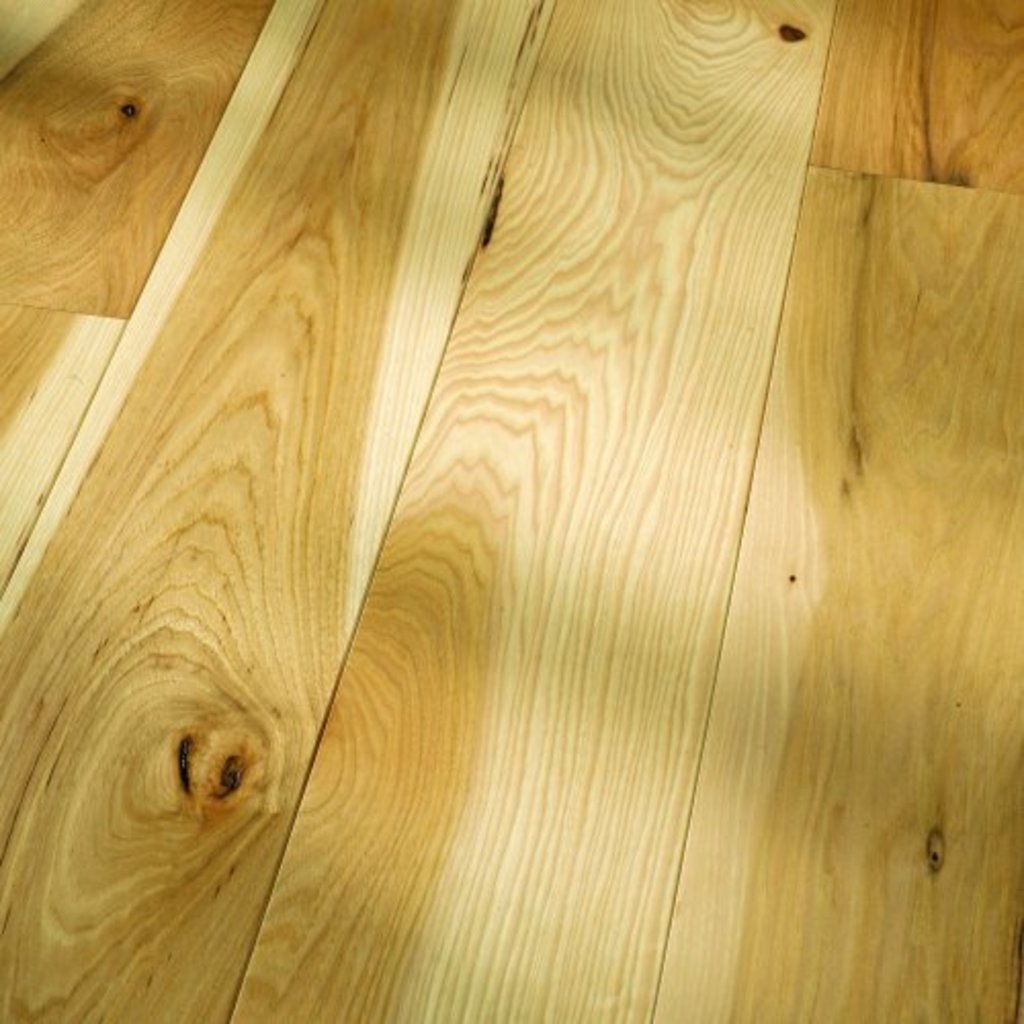 When hardwood floors get scratched or damaged other ways, some homeowners jump to the conclusion that they need a whole new floor. Fortunately, that's not usually the case. When you call on The Hardwood Guys for hardwood flooring refinishing, you'll be able to rest easy knowing that you won't have to go through an expensive replacement process for your entire floor. In addition to sanding and staining damaged areas of your flooring, we can also replace individual wood planks on the more damaged areas of your flooring. That means we can return almost any hardwood floor back to a fresh-looking, gleaming state. We'll even clean up the area we've been working in after we've finished the job, so you can enjoy the improvements to your flooring right away. In the end, our hardwood floor refinishers will provide you with a beautiful, gleaming floor that has its original luster and shine back.
Quality Hardwood Floor Refinishing
When you hire The Hardwood Guys for hardwood floor sanding and refinishing, you can expect nothing but the best from our hardwood floor refinishers. We have 15 years of experience in the business, and that means you can trust us to provide you with effective hardwood refinishing that will make your floors just as beautiful as they were on the day you first installed them. Throughout our years of helping homeowners and business owners improve their flooring with hardwood floor refinishing, we've developed the expertise to handle a wide range of floor damages with efficiency and care. If you need hardwood flooring refinishing for your home or office, our licensed, bonded, and insured technicians will give you the fast, professional results you're looking for. We even offer hardwood refinishing for stairs, so you can turn to us when you're dealing with scratches, water damage, or dents in your stairs. Contact us right away to speak to one of our hardwood floor refinish experts about your needs!