If you want to add timeless beauty and style to a floor, hardwood installation is your best option. You can instantly transform the look of your home or office by choosing hardwood installation from The Hardwood Guys. Our team of licensed, bonded, and insured technicians is ready to install wood flooring that will give your property a sense of elegance like never before. From classic oak wood flooring to exotic bamboo flooring, we have something for every property owner. No matter what your needs for hardwood floors installation might be, we're the hardwood floor company in Fairfield that you can trust to offer you impressive results!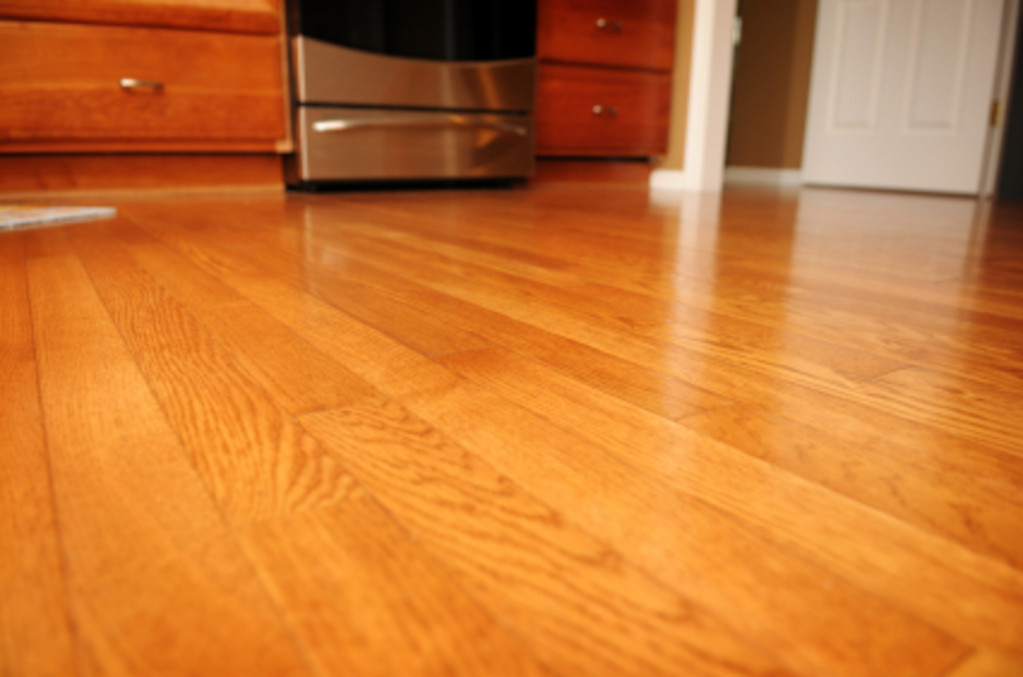 In addition to adding beauty to your home or office, hardwood flooring will also provide you with excellent durability. Once you hire The Hardwood Guys to install a hardwood floor in your home, you won't have to worry about replacements or repairs for a long time to come. So many property owners choose wood flooring installation because it can stand up to significant wear and tear without showing much damage. If you're ready to choose a flooring option that will enhance the aesthetic appeal of your home or office and provide you with maximum durability, The Hardwood Guys is here to help. Our hardwood floor installers will make sure that your new flooring is installed correctly and clean up any old flooring and materials, so that you can start enjoying your new floors the minute we're finished.
Hardwood Installation That Meets Your Needs
When it comes to getting a new floor, hardwood installation from The Hardwood Guys can give you all the options you need to create a custom look. We understand that every customer has different needs, and that's why we're committed to offering a wide range of different hardwood options, including prefinished and unfinished wood, for our customers to choose from. Whether you'd like to stick to something traditional like oak or you'd like to go for a more modern option such as bamboo or cork, our team will install the wood floor of your dreams. If you want something that will really stand out in your home or commercial space, our seasoned hardwood floor installers can create custom inlays that will give your property a beautiful, unique look. We have 15 years of experience with hardwood installation to rely on, which means you can trust us to help you find the best products for your home and to install them quickly and professionally. If you think you're ready to install a hardwood floor in your home or commercial space, call our experienced wood floor installers today for a free estimate!