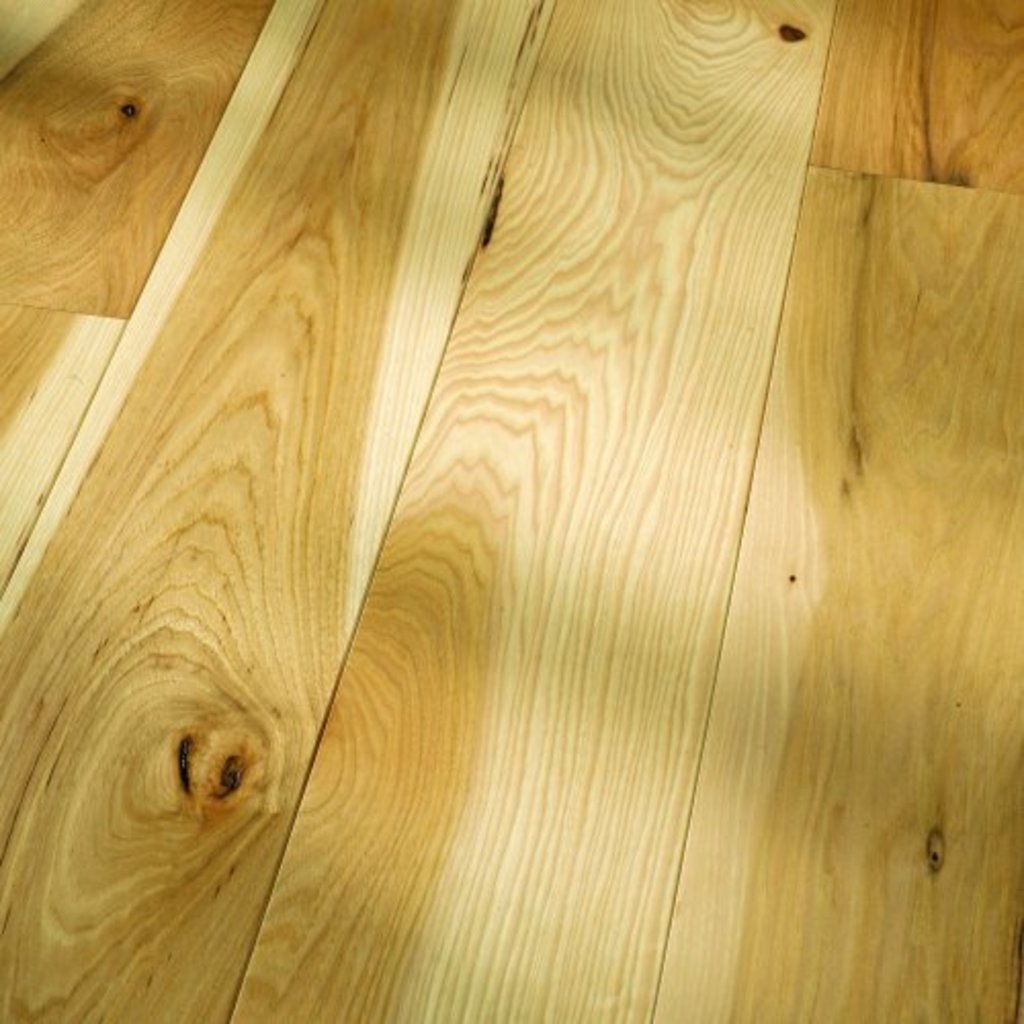 While there are plenty of flooring companies in the Fairfield area, not every company will be able to meet your needs and provide you with the flooring options you need to improve your property. When you're looking for top-quality workmanship and fast turnaround times from qualified professionals, The Hardwood Guys is your best bet. Our team of licensed, bonded, and insured flooring contractors has 15 years of experience in the flooring industry to rely on, so you can trust us to handle everything from refinishing hardwood flooring to installing laminate floors. Call or e-mail one of our hardwood floor contractors today to talk about your needs for flooring. We're here to help ensure that you get the best products and service available to meet your flooring requirements!
If you're ready to change the look of your home or office, The Hardwood Guys can provide you with a wide range of attractive flooring options. We understand that every customer has unique needs, and we work hard to make sure that we can provide some of best flooring options available in Fairfield to meet those various needs. The flooring contractors at The Hardwood Guys specialize in:
Hardwood floor installation
Hardwood flooring repairs
Hardwood refinishing
Laminate installation
Wood stairs installation
Staircase refinishing
No matter what flooring task you call on us to complete, you can have confidence that we'll get the job done professionally and quickly. Every flooring contractor on our team is well versed in the complexities of installing and repairing flooring, and that means you'll always get beautiful results you can count on. We can even install trim and molding to go along with your new flooring at no extra charge. When you put your faith in a floor contractor from The Hardwood Guys, you won't be disappointed!
Commercial Flooring Contractor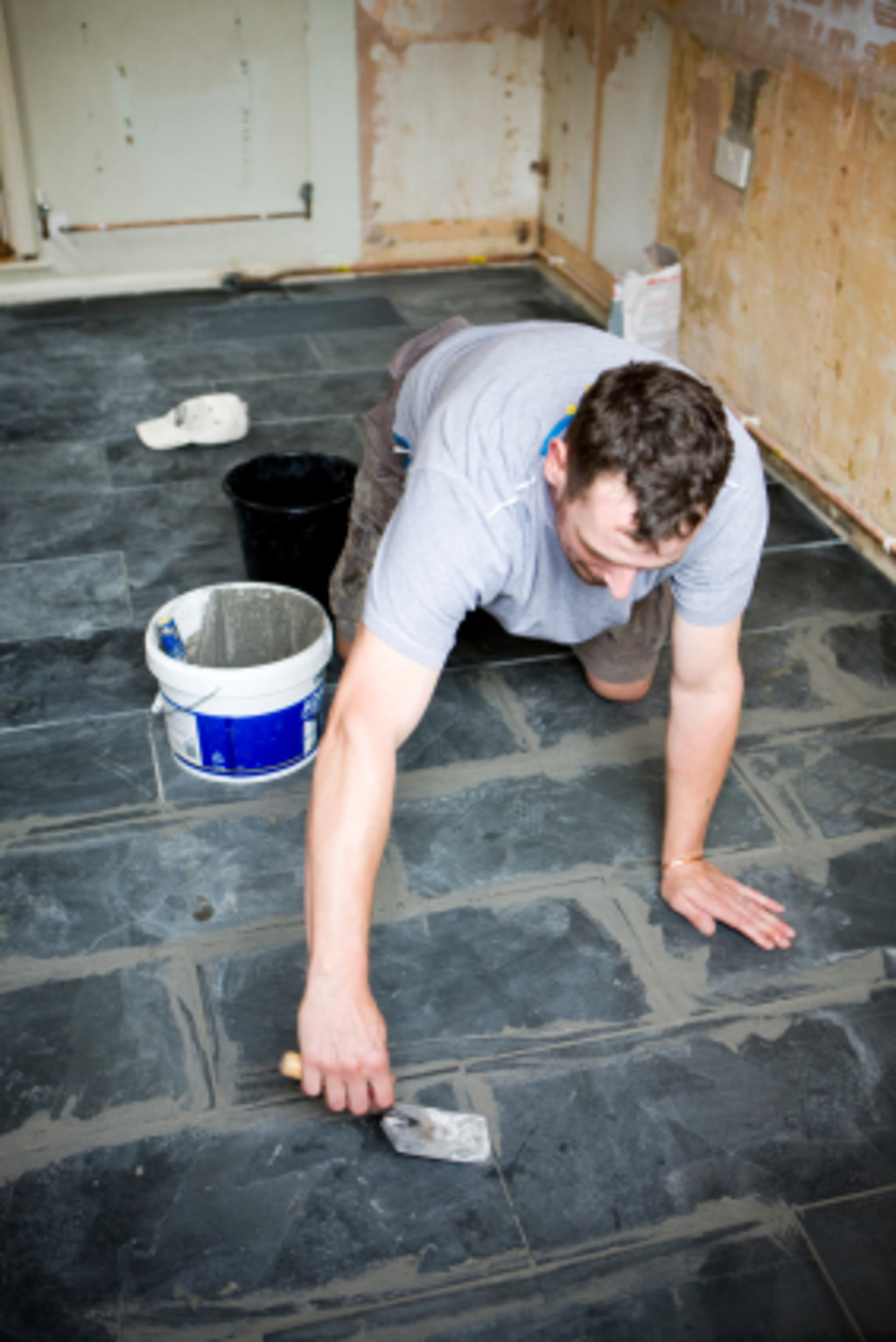 In addition to providing top-quality flooring services for residential customers, our floor contractors also offer services to commercial customers as well. When you're looking to upgrade the flooring in your office or other business establishment, our commercial flooring contractors can handle the job, no matter what your needs are. We're pleased to be able to work with local business owners and managers to help them get the attractive, durable materials they need for their shops, offices, and more, so if you're looking to repair existing hardwood floors or install new ones, we have what you need.
From hardwood to laminate or even cork flooring, we have better options than most other flooring companies out there. Rather than put your trust in a flooring contractor who only provides limited choices, call on the floor contractor team that has everything you need to improve the look of your office or residence. In addition to providing you with beautiful products, our hardwood floor contractors also offer a one-year warranty on workmanship. Call The Hardwood Guys today for a free estimate!