If you're looking for a more eco-friendly material for your home or business decor, then bamboo flooring may be the best option for you. Instead of being an actual hardwood, bamboo is a highly renewable type of grass that grows to full maturity in as little as three to five years, making it one of the most popular wood flooring choices for environmentally conscious property owners. At The Hardwood Guys, we know pretty much everything there is to know about today's bamboo floors, and we're thoroughly experienced with both the installation and refinishing process. To get a free estimate on bamboo flooring for your Fairfield-area property, reach us today by phone or e-mail.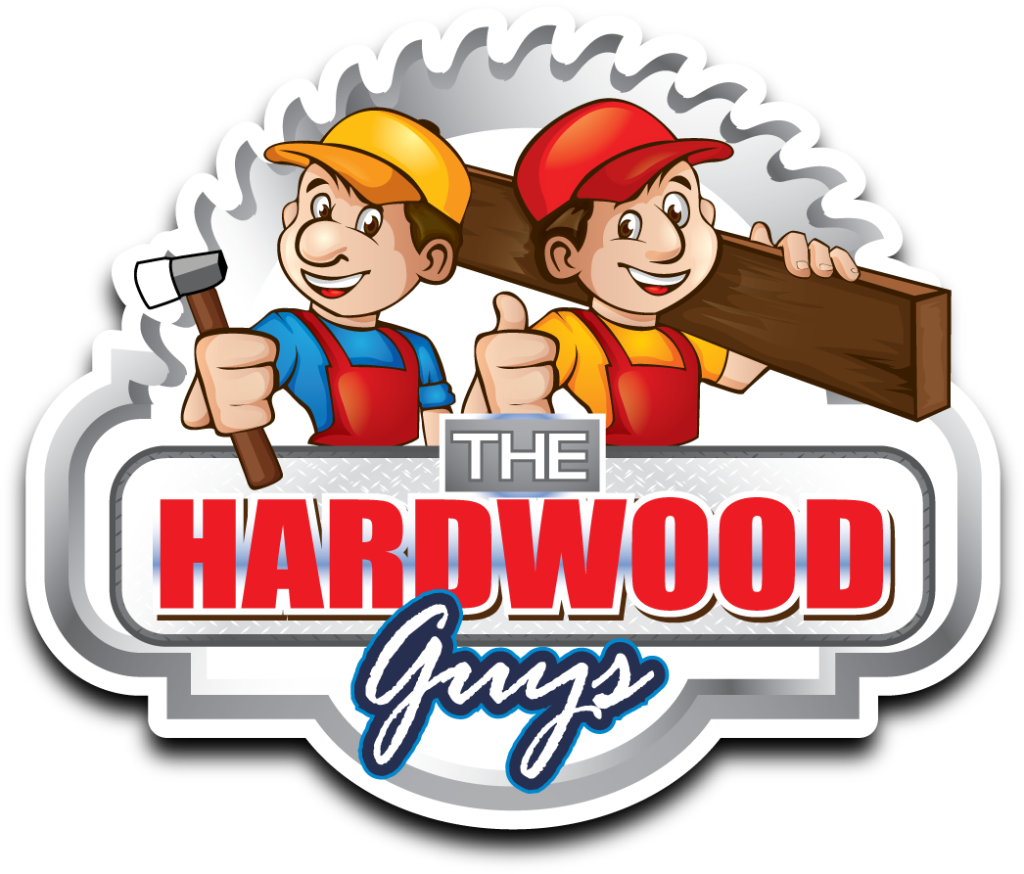 While it might seem as though a fast-growing grassy plant wouldn't have the makings of a very durable material, natural bamboo flooring is actually just as strong as some classic hardwoods such as red oak. Bamboo strand floors, which are woven, score even higher on the hardness scale, resulting in a bamboo flooring install that's tough enough to withstand your highest traffic areas. Call or e-mail The Hardwood Guys today to learn all about bamboo flooring pros and cons. In addition to being durable and eco-smart, bamboo floors are excellent for:
Easy maintenance
Water resistance
Comparable pricing
Natural beauty
Wide-ranging style
Convenient refinishing
And more
Whether you're interested in natural, un-carbonized bamboo flooring or the strand-woven variety for greater strength, The Hardwood Guys can help. We install bamboo floors of all types so you can have the color and character to match your interior design aesthetic, without missing out on any of the environmental advantages of bamboo wood flooring. As seasoned professionals with more than 15 years of experience in the business, we can promise you a bamboo floor install that's flawless from start to finish.
Contact the skilled installers at The Hardwood Guys today to get started on your bamboo flooring project. Our local, family-owned company provides complete residential and commercial services for bamboo floors, including top-quality installation and refinishing. We also offer a one-year warranty on labor with all of our bamboo flooring work.
For your added protection, The Hardwood Guys is fully licensed, bonded, and insured. Give us a call today to install bamboo floors!